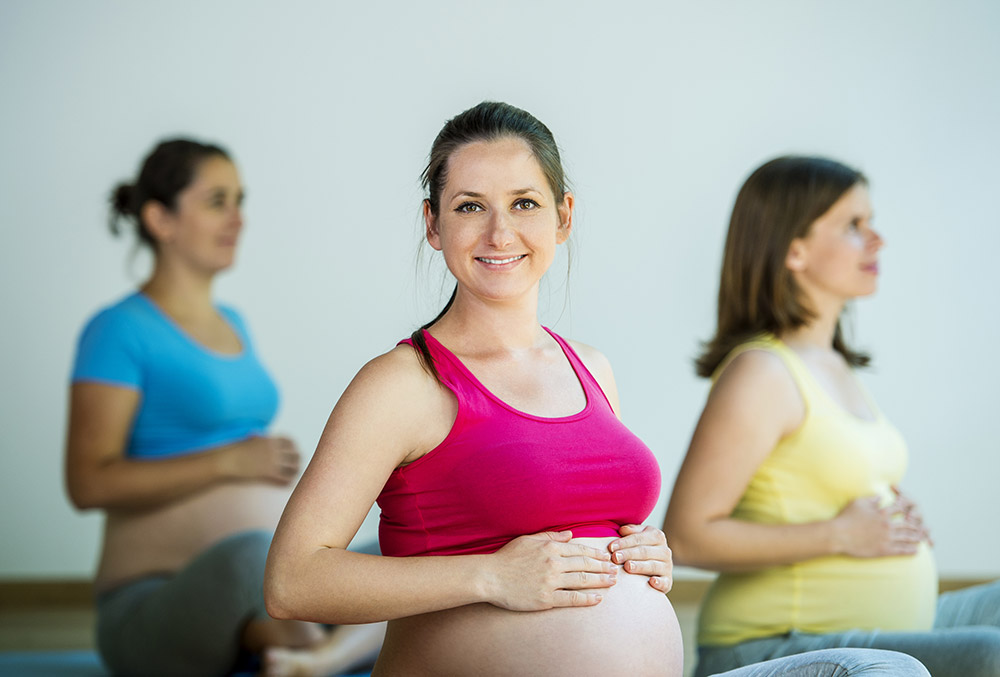 Our classes are now all online.  Yoga is more important than ever right now.  Sending love to everyone in this very unusual and difficult time. Once you book you will receive login details.
We accept students from second trimester onwards. Classes run for 60 minutes.
Cost – $140 for 6 classes (to be used within 8 weeks). Please note your first class counts as week number one. Casual classes $27.
Prenatal Yoga aims to:
Look after you and your changing body during pregnancy by gently maintaining pelvic floor and core strength as well as safely stretching and strengthening the whole body.
Prepare you for your birth by keeping you strong, focused and calm;
Prepare you for after the birth physically, mentally and emotionally so you can enjoy this special time with your new baby.
Covid 19 – Information for Our Yoga Community
Find us on Facebook – Blue Mountains and Penrith Pregnancy Yoga