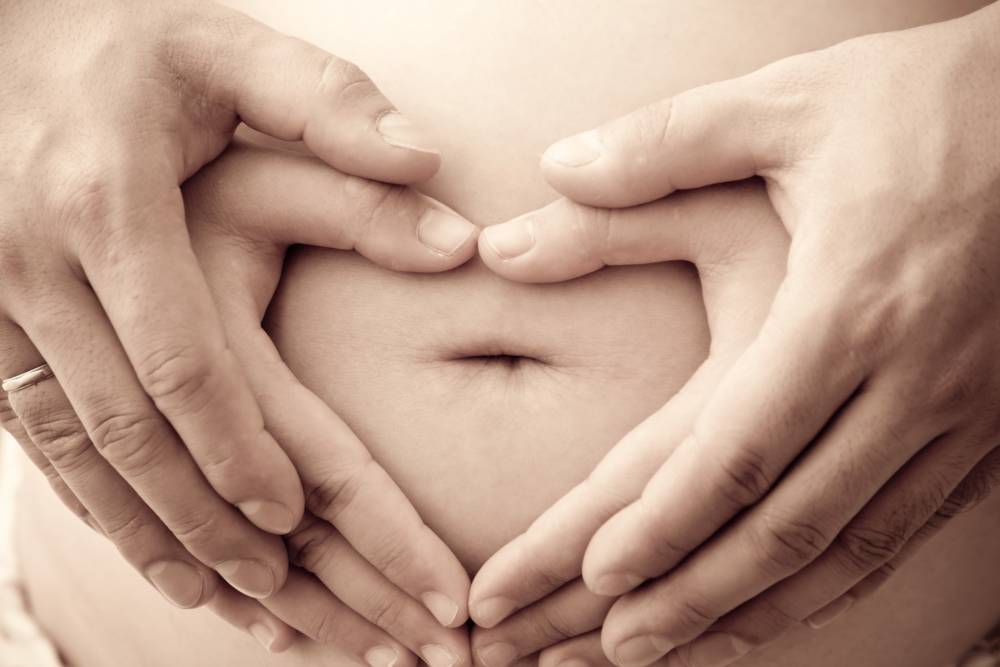 Over 150 couples have done our Active Birth Course!   See testimonials below.
The course covers
Positions and Movements to Help with each Stage of Labour
Breathing Techniques to Use in Labour
Working With Pain
Mindfulness Techniques for a Calm Birth
Special Bonding Time with Your Baby and Partner
Cost $160 per couple ( limited to 5 couples per session) or $300 for a private session.
Next workshops will be on  September 26, October 24 and November 28 from 2-4pm. Bookings below. Please send an email enquiryfor a private session.
You will find our our Covid 19 Policy here
Prenatal classes – see details here.
"(We) felt closer to each other and baby afterwards.  We are now equipped with some techniques and some ideas to practice at home to meet the demands of child birth.  We also love the location and intimacy of the practice."
"This course was highly effective birth preparation and provided easy, tangible tools for enjoying labour."
"I feel much more prepared for a calm and active labour and I feel my husband is much more on board with how I'd like to labour."
"For every man in this day and age I think this is a "must do" to understand your role in supporting your partner through giving birth."
More testimonials here.