Important: Next course commences January 25 – bookings below.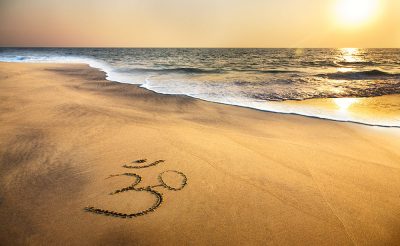 Trauma Sensitive Yoga is  researched method  of yoga suitable for people with trauma – from generalised anxiety and depression through to complex trauma and PTSD.  This class combines Trauma Sensitive Yoga with iRest Meditation which is also a well researched protocol to help treat symptoms of trauma, anxiety and depression.
Trauma is stored in the body and yoga and meditation are a gentle way of gradually unlocking and releasing trauma.  We do this by learning to be in the present moment, sensing the body and breath and the environment around you.
Tuesdays 6-7.15pm – 10 week course –  Cost $195. Class includes gentle yoga, breathing techniques, relaxation and meditation. Students receive meditation recordings and a workbook.