Ou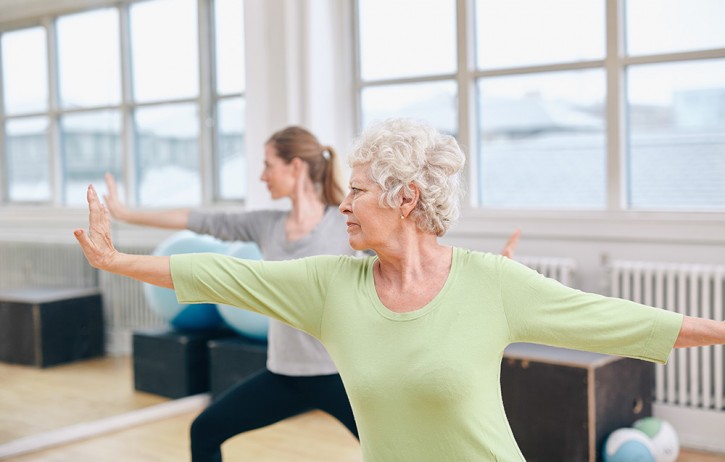 r Seniors Yoga class consists of gentle stretching, joint rotation, balance and strength work with an emphasis on all the trouble spots – tummy muscles, back-care, hips, necks and shoulders.
Postures are further modified for any particular injuries, hip or knee replacements etc. Breath-work, meditation and relaxation are included.
This class runs on Tuesdays at 10.30-11.30am in school terms.  Next term starts April 20 and runs for 10 consecutive weeks.
Students are asked to bring their own mat. Please view our Covid 19 Policy here.
Cost $155 per term
Casual class $20