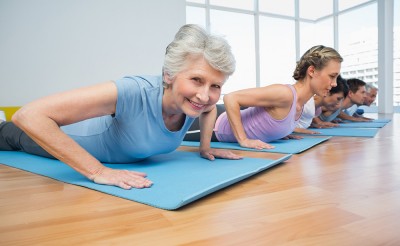 Our classes are now all online.  Yoga is more important than ever right now.  Sending love to everyone in this very unusual and difficult time.
Adult Yoga Classes are for beginners through to intermediate and include classical yoga postures, breathing techniques, relaxation and meditation.
The postures increase strength and flexibility and the breathing and relaxation helps relieve stress and anxiety. The emphasis is on bringing the body back to balance both physically and mentally.  We welcome students from midteen onwards to join our Adult Yoga classes.  Although we have a specialised Seniors Yoga class there is a big crossover and there are lots of seniors in our regular Adult Yoga classes.  These classes are not suitable for pregnancy.
Covid 19 – Information for Our Yoga Community
Costs,
$195 – 10 weeks (1 class per week)
$360 – 10 weeks (two classes per week)
Casual $25
Runs in School Terms – 2020 Terms – February 2 to April 11;   April 27 to July 5;   July 20 to September 27;   October 12  to December 20.