Acupuncture and Traditional Chinese Massage
For Appointments call Maureen on 0409 056 936
Acupuncture can be used to treat a wide range of more general conditions.
When used in conjunction with Chinese massage, acupuncture is highly successful for treating musculoskeletal conditions from back pain to tendonitis, from ganglions to wry neck and frozen shoulder.
 " I have used acupuncture to successfully deal with a wide range of client needs including IVF support, pregnancy support, morning sickness, backaches, inducing labour, as well as post-natal support such as help with pain, postnatal depression, loss of energy, mastitis and whatever else turns up in my clinic."
Our practitioner Maureen holds a Bachelor of Health Sciences in Acupuncture from UTS, and has been practising for nearly 25 years.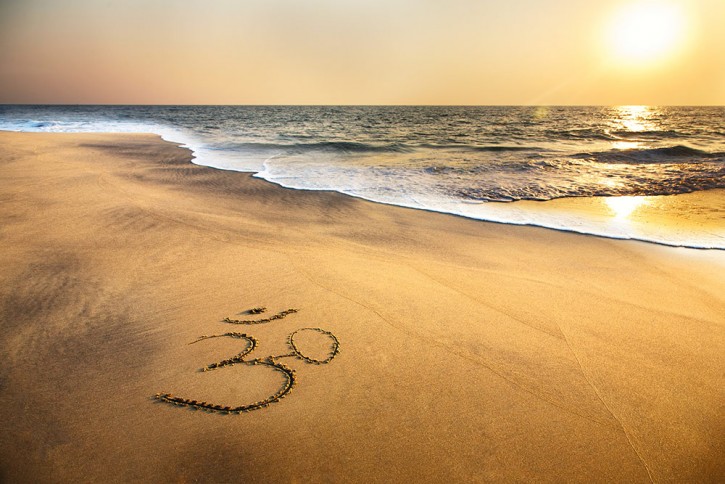 She uses a mixture of tools to achieve treatment outcomes, including acupressure, acupuncture, cupping, ear candling, and traditional Chinese massage.
She has also successfully treated anxiety, depression, stress headaches, migraines, lethargy, sinusitis and the side effects of chemotherapy like nausea.
For Appointments call Maureen on 0409 056 936. Health Fund rebates are available.